To discover
Green roofs provide a variety of benefits, from enhancing building performance and increasing asset value to improving the environment.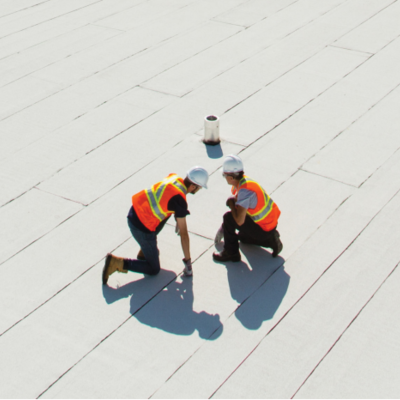 Choosing SOPREMA is a guarantee of reliability. As a testimony to the trusted performance of its products, SOPREMA offers you a complete warranty program that lives up to its reputation and expertise.
SOPREMA's FLAGON PVC waterproofing system was chosen by Sydney Metro to waterproof Australia's biggest public transportation project.