To discover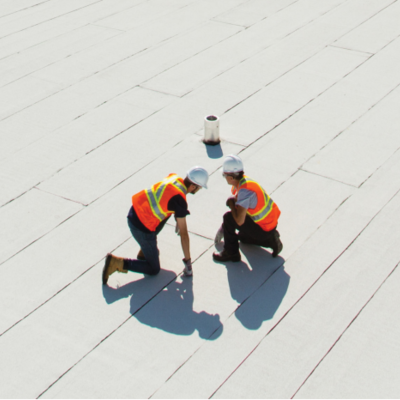 Choosing SOPREMA is a guarantee of reliability. As a testimony to the trusted performance of its products, SOPREMA offers you a complete warranty program that lives up to its reputation and expertise.
After entering the Australian market in Sydney in 2010, SOPREMA is continuing its remarkable expansion by opening a second sales office in the city of Melbourne at 101 Collins Street.
SOPREMA's FLAGON PVC waterproofing system was chosen by Sydney Metro to waterproof Australia's biggest public transportation project.